Why come to see a therapist?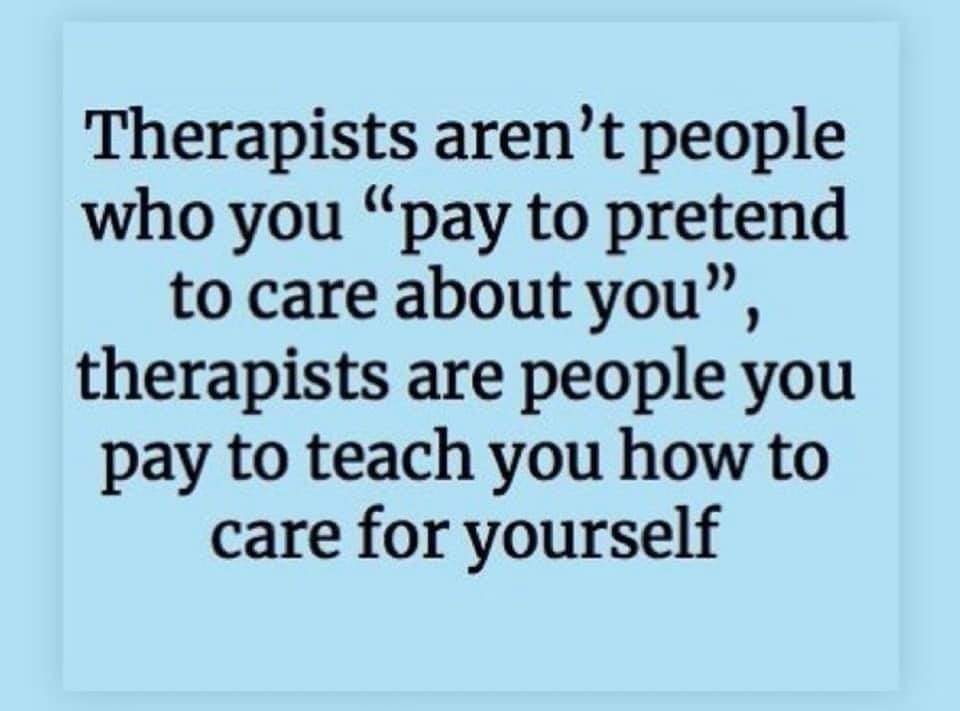 Why come and see a therapist? Taking care of your mental health is an important step in caring for yourself as a whole. Stress, anxiety, depression, addictions, and more can all affect your day-to-day life; seeing a therapist can help you form healthy coping tactics that can improve your quality of life. In some cases, symptoms can be indicators of larger problems, and a therapist can offer insight into what may be causing them.
Therapy used to have the stigma that it was only for seriously "messed up" people. And though some of those feelings still exist, the stereotype is slowly being left behind.
Why come and see a therapist? Many people find that therapy also provides some unexpected benefits. When they leave, they realize they've gotten more than they bargained for—sort of a bonus for engaging in the experience.
The main objective is helping people relieve their symptoms and underlying issues. But if they can resolve their problem while becoming better listeners and empathizers with an ability to discuss deep issues in a way that positively impacts their inner circle, what's the problem?
Therapy isn't just for moments of earth-shattering personal tragedies. It can also be useful in reorienting yourself toward your true wants and needs, training yourself in the art of self-compassion, and better understanding, respecting, and communicating your feelings. And—surprise—it's often easier to pursue these goals when you're not wrestling bigger, darker obstacles. So consider this your permission to give therapy a try, even if your life is going hunky-dory. Your future self may just look back and say, "Thanks!"
Rather than seeking out therapy (men?), people will convince themselves that everything is fine. They tell themselves their sadness, worry, irritability, sleeping problems, high stress, and physical tension will dissipate independently.
The real courage comes from identifying the need for treatment and sharing this need with trusted people in your life. Shouting your symptoms across every social media platform isn't necessary or helpful — you only have to admit the truth to yourself.
Contact me today for a free consultation 024 75098634 or click HERE
Regards
Adam
Beautiful Life Hypnotherapy