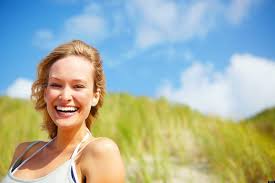 BE FREE OF ANXIETY IN WEEKS!
How amazing would it feel to really get rid of the anxiety which has affected you for so long?
Anxiety recovery is a two step process, the first step is learning what to do to overcome your anxiety . The second step what to do to keep your anxiety from coming back.
Click above to get more information.