How Can I Help You? Book Your Free Consultation Call Today And find Out! 024 75098634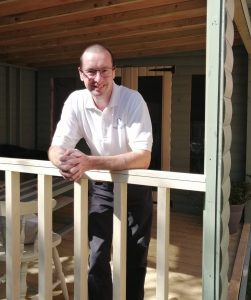 Sometimes it is hard to admit we need help in life and I know this from personal experience but I want to really think how will you feel when the problem is under control or gone, would it be worth it then?
If you decide to book session of Hypnotherapy in Nuneaton, Coventry and Warwickshire with me then you can be assured that it will be completely confidential, I pride myself on helping all of my clients in a professional caring manner.
Most of my client say what a great experience they've had working with me. I also get referrals from other therapists due to my experience in helping more challenging clients. I've been a hypnotheraptist in Coventry and Warwickshire running my Hypnotherapy business of over 10 years.
All of my reviews have 5 stars for a reason. If you are looking for a professional Hypnotherapy and coaching service then you are at the right place. I'm competitively priced and all clients are treated in a professional and confidential manner. Beautiful Life Hypnotherapy working in Nuneaton, Coventry and Warwickshire
I am a kind and understanding person who is down to earth, I will listen to you without judging you and help you to become more positive and happy in your life allowing you to overcome the obstacles you may have using over 10 years of experience as a Hypnotherapist in Coventry and Warwickshire.
I offer a free and friendly Hypnotherapy Consultation Service here in Nuneaton, Coventry or Warwickshire UK, there is absolutely no obligation to book an appointment and it might just make all the difference to the rest of your life.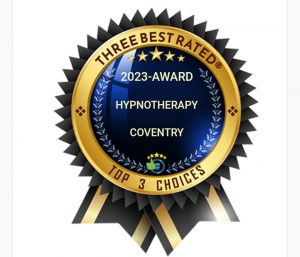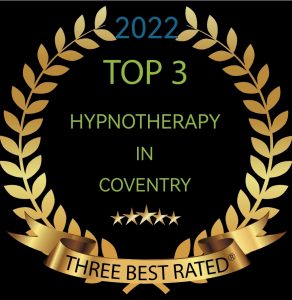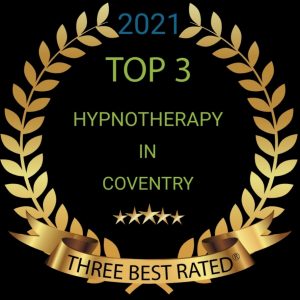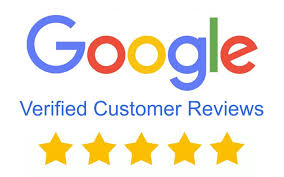 I have ALL 5* reviews from clients on Google !
Check out Beautiful Life Hypnotherapy on Google! https://g.page/r/CXxs_T5h9ZwuEAE
"I went to see Adam having a problem with confidence, and after a short amount of sessions, I now feel like I have got a whole new outlook of my life, it's amazing. I would recommend hypnosis to anyone; I wish I did it years ago.
Thank you Adam for all of your help."
- Bernie
"After a particularly challenging period of my life, I visited Adam "as a last resort". After my 1st hypnotherapy session I felt really uplifted. After my 4th (and final) session, I felt ready to go out and face the world again. I have rediscovered the real "me", I feel more positive and I have not looked back. I would recommend Adam to anyone. Lynne P"
Book Your Complimentry Online Hypnotherapy Consultation Today. Just Click the button or ring my office on 024 75098634