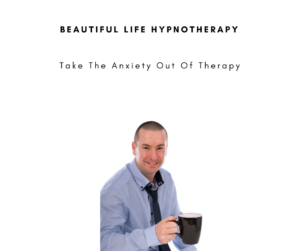 Taking The Anxiety Out Of Therapy
So what do I mean by the title of this blog "Taking The Anxiety Out Of Therapy"?
I believe that is a lot of uncertainty when seeking help from a therapist.
I see clients all the time who come to see me with a lot of anticipation of what's going to happen and generally the whole therapy process / experience.  There is still a stigma attached to seeking help in the UK where people consider themselves weak for asking for help.
Anxiety in the UK and world wide is at a all time high. I beleieve about 60% of my clients come to me asking for help with anxiety or panic attacks that why I want to help taking the anxiety out of therapy.
NHS information on Anxiety
https://www.nhsinform.scot/illnesses-and-conditions/mental-health/anxiety
I also believe this sigma is incorrect in fact in my opinion it takes a great deal of strength to realise you need help and to make that call to someone like myself and why I intend to help as many people as I can.
I think therapy should in most cases be like talking to an old friend where the client feels relaxed, at ease and most of all understood and listened to!
I also work in a way that incorporates humour where appropriate and make it fun, as a therapist I find this greatly improves the session for myself and the client.
I take away all the mystery and big so called intelligent words and talk and explain everything in a down to earth manner just like I would expect if I were a client.
I'm committed to taking the anxiety out of therapy !
Contact me today for a free consultation 024 75098634 or click HERE
Regards
Adam
www.blhypnotherapy.co.uk
Beautiful Life Hypnotherapy Coventry